Prentzas Andreas
Furnitures Arta
---
Our carpentry operates for your services since 1981. With over 30 years of experience and know-how, we can meet every kind of need in the wood sector.
By emphasizing the detail and having the necessary equipment, quality and cheap prices to us can coexist.
We then provide you with a complete range that can satisfy your every need, where for us is our primary goal.
We manufacture:
Kitchen Furniture, Kitchen Cabinets

Wardrobes

Armored Doors, Mesopottes

Libraries

Offices

Bathroom furnishings

Windows

Floors

Ceilings

Pergolas

Kiosks

Construction - Renovations of Stores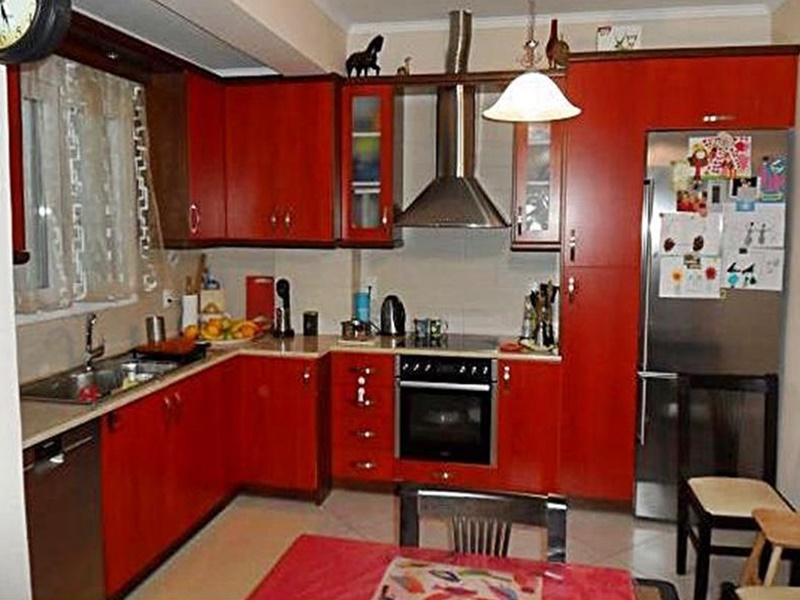 Functional furnitures, of great quality, at the best prices.